DIY natural bath bombs to suit every mood! These easy bath bomb recipes are perfect for a self-care treat or relaxing gift for a friend. Enjoy!
Jump to:
What's more soothing than a long warm soak in the tub for sore muscles or a stressful day? Throw in a natural bath bomb and you're in bath bliss! Using natural products and ingredients like baking soda, epsom salt and essential oils for that natural fragrance, these DIY bath bombs couldn't be more soothing and enjoyable to both make and use! You need little more than a mixing bowl and a whisk to then combine dry ingredients and liquid ingredients into a mixture the consistency of wet sand. So, let's grab some bath bomb molds and get started on this fun DIY project, shall we?
15 Natural Bath Bomb Recipes
DIY Calendula Rose Bath Bombs Recipe
These DIY bath bombs with rose petals and dried calendula are packed with skin soothing ingredients and a heavenly scent. This easy homemade bath bomb recipe is perfect for a self care ritual or a natural gift idea. No essential oils or corn starch.
Check out this recipe
Lavender Bath Bombs - Crafts by Amanda
These lavender bath bombs are made with skin-loving ingredients that'll leave you feeling relaxed with its calming properties.
Check out this recipe
The Best Bath Bomb Recipe Using Lemon Oil - The Inspiration Edit
the best bath bomb recipe which is super simple and easy to follow. This uses lemon zest and has some of the ebst ingredients for homemade bath bombs
Check out this recipe
Vanilla Milkshake Bath Bomb Recipe: DIY Milk Bath Bombs - Beauty Crafter
Love milk baths, then why not enjoy some milk bath bombs with this easy DIY milk bath bomb recipe! Jump show Milk Bath Bombs: Benefits Grab Your Supplies: Related Posts I am actually disappointed I waited this long to try powdered milk in my bath bombs. It is something I have been meaning to do...R…
Check out this recipe
Homemade Bath Bombs: Green Tea and Lavender Recipe - Family Focus Blog
You will love this easy to make homemade bath bombs and this Fizzing Green Tea and Lavender Bath Bombs Recipe is so luxurious.
Check out this recipe
Coffee and Cream Bath Bombs - Beauty Crafter
Coffee Bath Bombs may just be the best DIY gift for coffee lovers that they can't drink. To add to the coffee bath benefits, this recipe also includes powdered milk. The addition of milk soothes the skin and creates a foaming action as the bath bomb dissolves in warm bath water. Jump show Coffee Bat…
Check out this recipe
DIY bath bomb recipe with rose petals and essential oils - Simply Beyond Herbs
These DIY rose scented bath bombs enhanced with roses and essential oil will moisturize your body, make you relaxed and will enable you to enjoy yourself fully again.
Check out this recipe
DIY Headache Bath Bomb With Soothing Essential Oils - Crayons & Cravings
Get headache relief naturally with a homemade headache bath bomb. Made with soothing lavender and peppermint essential oils, this natural headache remedy is easy to make.
Check out this recipe
Matcha Green Tea Bath Bombs Recipe - Mom Foodie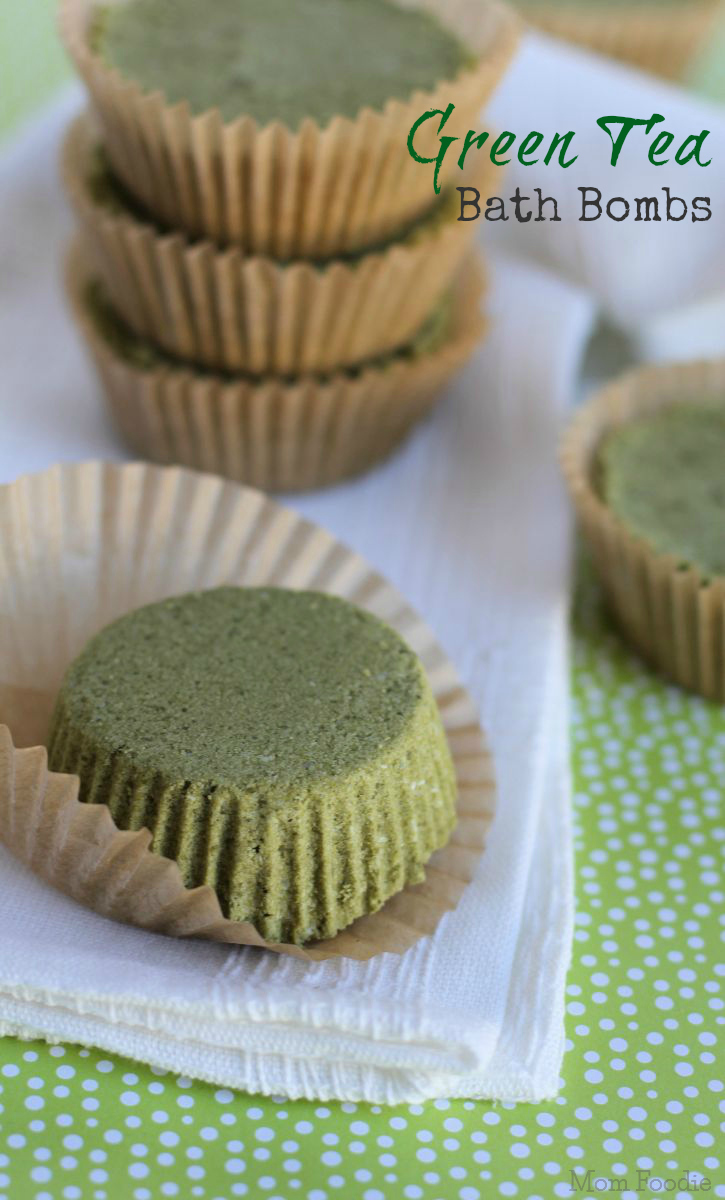 This Green Tea Bath Bombs recipe harnesses the healing power of matcha green tea powder and the benefits of Epsom salts. The bath bombs are easy to make.
Check out this recipe
DIY Natural Bath Bomb Recipe with Epsom Salt (Orange Creamsicle!) - Sorey Fitness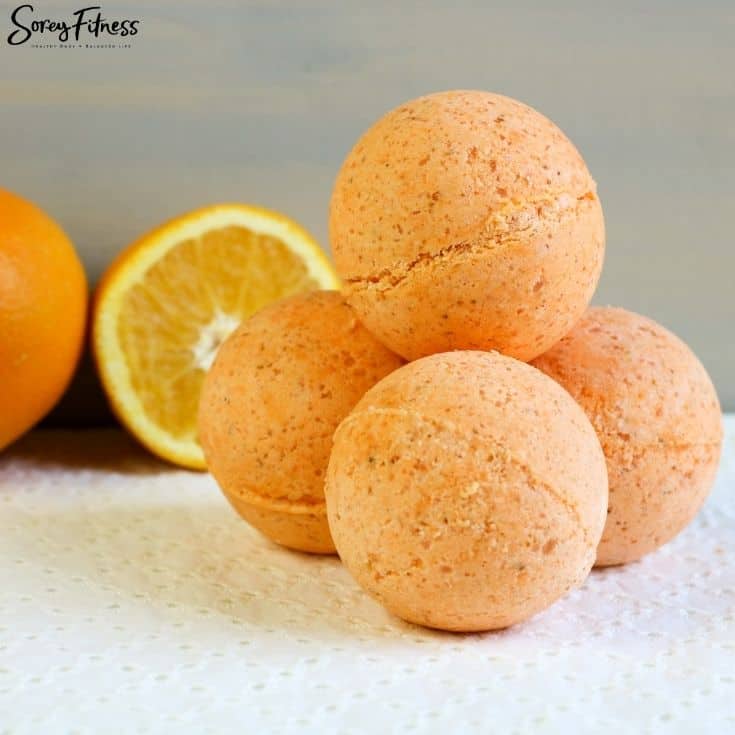 Enjoy a relaxing bath with our DIY Natural Bath Bomb Recipe! These fizzy bombs are infused with orange and vanilla essential oils and epsom salt.
Check out this recipe
DIY Lemon & coconut bath-bomb recipe - Simply Beyond Herbs
These lemon & coconut bath bombs will tone, regenerate and rejuvenate your skin. Made of all-natural ingredients they leave your skin smooth and silky.
Check out this recipe
Fresh Avocado DIY Bath Bomb - Inspired by Lush Bath Bomb Recipe - Creative Green Living
Copycat Lush bath bomb recipe. Learn how to make lush bath bombs at home - this awesome DIY bath bomb tutorial will teach you how!
Check out this recipe
DIY Bath Bomb Recipe For Stress Relief - Happiest Camper
Treat yourself with these DIY Bath Bomb Recipe! Simple instructions, you'll be relaxing in no time with this quick and easy DIY Bath Bomb recipe tutorial.
Check out this recipe
More DIY Recipes You Might Enjoy